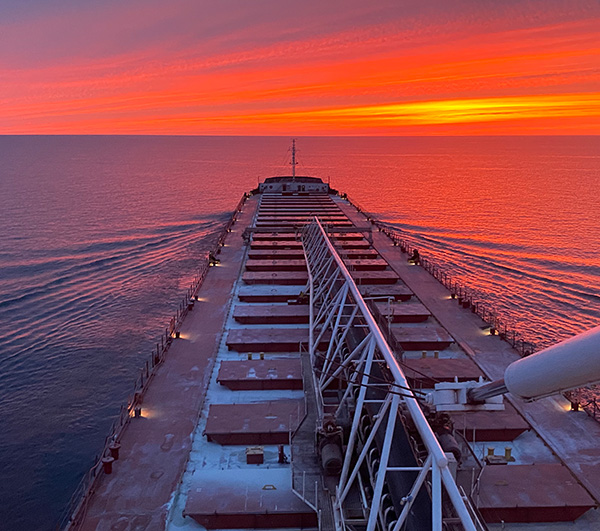 InterShip, a division of Central Marine Logistics, specializes in providing exceptional agency services to vessel owners, operators, and charterers, ensuring smooth and efficient port operations worldwide.  At InterShip, we understand the crucial role that steamship agencies play in navigating the complexities and facilitating seamless vessel movements of both global and domestic shipping.
From vessel clearance, documentation, and cargo handling to port coordination, customs compliance, and logistics management, we handle every aspect of vessel agency operations with precision and efficiency.
Through our extensive network of agents, partners, and industry connections, we have developed strong relationships with port authorities, customs officials, stevedores, and other key stakeholders worldwide. This allows us to provide our clients with a seamless experience and expedited processes at ports of call across the globe.
Our team of experienced professionals understand the intricacies of international regulations, trade requirements, and port operations, enabling us to provide accurate and up-to-date information and guidance to our clients.
We look forward to the opportunity to serve as your trusted partner in navigating the complexities of the maritime industry and ensuring the success of your vessel operations. 
For more information, please contact one of our experienced Agents:
Aaron Bensinger
Tom Wiater